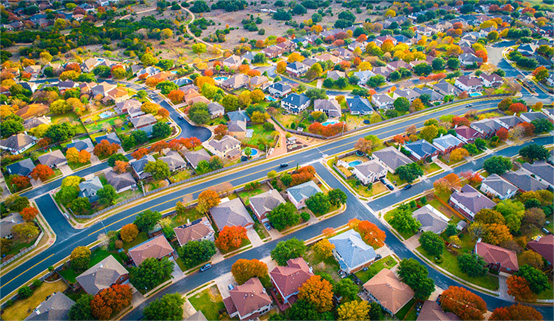 Let's Make it Happen
Closing on your new home is exciting, so let's make sure everything goes according to plan. We offer notary services that allow you to close on your new home quickly and successfully on your schedule.
As your signing agents, we make sure everything runs as smoothly as possible without delay. With more than 50 years of combined notary experience, we have helped people across the country close on their property. We look forward to doing the same for you.
Your closer will need to handle property documents, the title, and the mortgage lender paperwork. As your mobile notary, we will ensure the documents have been signed and notarized so you can transfer the home without any setbacks.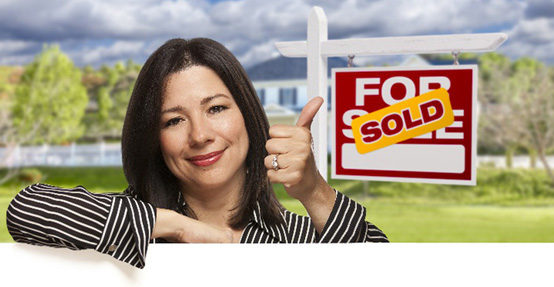 Almost all property documents must be notarized, and it would be our pleasure to make that happen for you.
We ensure all parties involved know the ins and outs of the paperwork they sign, allowing everyone to remain protected.
Since 2008, the team at BNN Services has worked hard to combine the efficiency and ease of technology with the invaluable services of a notary.
No matter where you are located, it would be our pleasure to help you close on a mortgage with confidence. Get in touch with our team today to learn more about the process and to get started.