Single Source
Tech Driven
Signing Solutions
For over a decade, our vetted signing agents have delivered exemplary solutions with
PASSION, GRIT AND GRATITUDE
to title agencies, lenders and consumers.
Our Partners
Choose BNN Services and you join a family of clients from across the United States, from large enterprises to SMBs to consumers, that trust our multilingual signing agents with their big moments. Whether it's a mortgage signing, college loan or sensitive paperwork, our agents are available 24-7 ready to provide passionate service.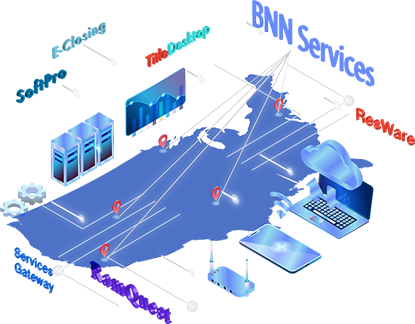 Our Integrations
At BNN Services, we rely on technology, software, workflow and process automation to help augment our sustainable competitive advantage of superior "white glove" service to our valuable customers and trusted partners. Providing the foundation to transform BNN Services and your experience with us as a valuable customer, we have integrated with the most powerful title and escrow production softwares available in the real estate industry. These integrations empower our fully-charged team to innovate, automate, and skillfully coordinate, thus improving the overall closing experience for all stakeholders.
View All Integrations
Our Numbers Tell Our Story
Our story began with finding a better, more convenient way to conduct signings that put the emphasis back on the signer and their needs. The result has been steady growth since 2008.
0
years combined experience
Our Clients Love Us :)
Millie Porras
Settlement Department
Patrice Williams
Texas Manager / Escrow Officer
Nume Keowsawaang
AVP Escrow Officer
Steven Brouer
Spartan Title
Renee Gibbins
Branch Manager/Escrow Officer
Are You Ready to Experience Real Dedication?
BNN Services has helped thousands of companies simplify the complex, whether it's a multilingual real estate closing or the delivery and notarization of sensitive documents. With "grit and gratitude" we execute on all your signing needs with precision 24-7 and nationwide.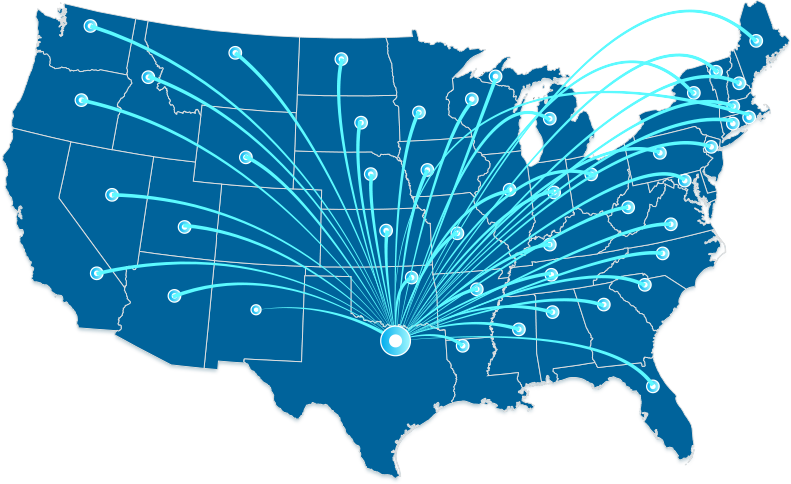 Minority Owned

and Proud of It!