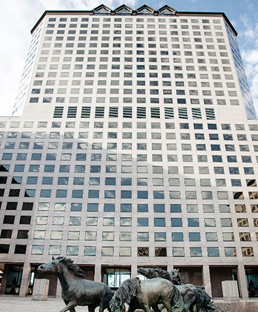 Customer Experience First
Our customers are at the heart of everything we do. We work hard to ensure all parties involved have an exceptional experience. We strive to handle every transaction with care, trust, and respect so our partners can close more transactions with confidence.
Integrity
We hold ourselves and our agents to the highest standards in all our actions and communication. We believe in being respectful, honest, reliable, and transparent and build an environment for everyone based on these values.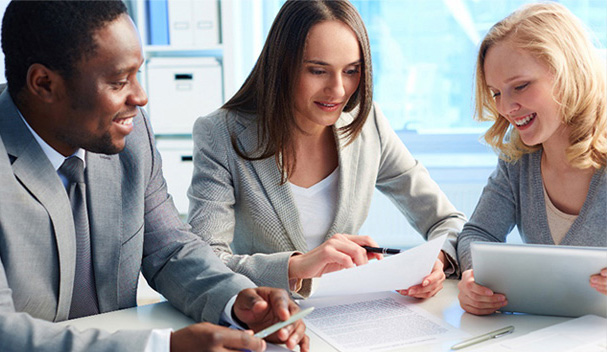 One Team
We are a highly experienced group with grit and believe that together, we can consistently deliver on the expectation.
Continuous Improvement
With our keen business acumen and vision, and our 60 years of executive corporate experience, we can innovate, drive growth, and set new standards compared to all in our industry.