Local Business Owner David Ricci Named to NSBA Leadership Council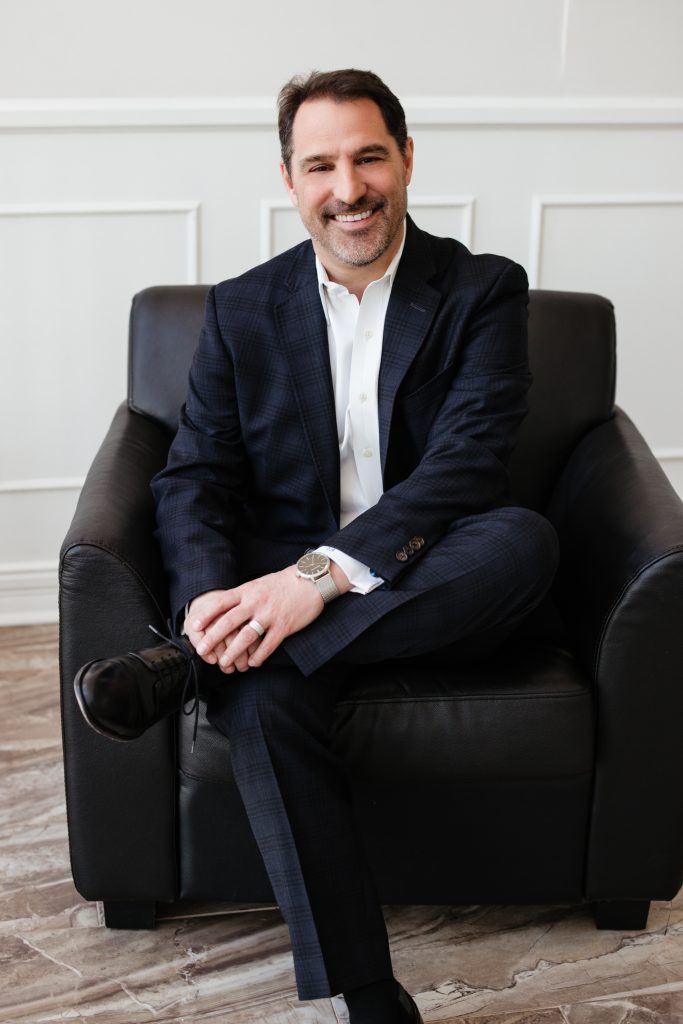 Irving, Texas– David Ricci of BNN Services, was recently named to the National Small Business Association (NSBA) Leadership Council. NSBA is the nation's oldest small-business advocacy organization and operates on a staunchly nonpartisan basis. Ricci, a recognized leader in the small-business community, joins the NSBA Leadership Council alongside other small-business advocates from across the country as they work to promote the interests of small business to policymakers in Washington, D.C.
"As a small-business owner, I see daily the importance of being involved and active when it comes to laws and regulation," stated Ricci. "Joining NSBA's Leadership Council will enable me to take our collective small-business message to the people that need to hear it most: Congress."

Mr. Ricci is the Chief Operating Officer of BNN Services which provides nationwide document signing and mobile notary solutions. Established in 2008 and based out of Irving Texas, Ricci's mission is building trusted partnerships with small businesses across the country. Under Ricci's watch, BNN Services relies upon cutting edge, online tracking system so that all document signing requests are managed with efficiency and handled with care by its nationwide network of signing agents. Ricci believes that communication and fast turnaround times are the keys to BNN Services success.
Ricci joined the NSBA Leadership Council as part of his efforts to tackle the many critical issues facing small business which include knowledge about and leadership regarding new technologies and ideas, scaling small businesses nationally, automation and how it will impact small business and finally how healthcare costs are severely impacting small business. The NSBA Leadership Council is focused on providing valuable networking between small-business advocates from across the country while ensuring small business a seat at the table as Congress and regulators take up key small-business proposals.
"I am proud to have David Ricci as part of our Leadership Council," stated NSBA President and CEO Todd McCracken. "He came to us highly recommended and I look forward our coordinated efforts for years to come."
Please click here to learn more about BNN Services.
For more on the NSBA Leadership Council, please visit www.nsba.biz
A Better Way to Close with BNN Services
Since 2008, BNN Services has been trusted by title agencies, mortgage lenders, servicers and consumers to perform loan and document signings in multiple languages across the country. Unlike other signing services, BNN Services "touches" each and every file 8 or 9 times to ensure the process moves forward free of delays. That's why we've completed over 250,000 signings in all 51 jurisdictions and maintained a closing ratio of 96 percent.