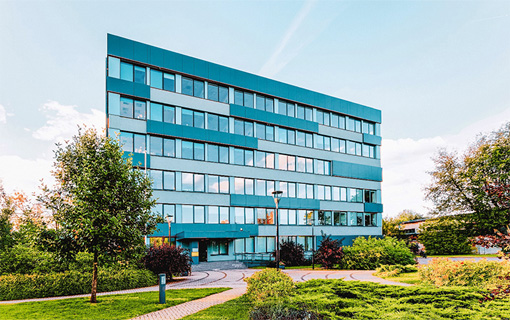 A Qualified Notary for your Transaction
We know how hard you've worked to get here. When it comes to commercial real estate signings, having to find a qualified notary willing to work on your schedule can make this process all the more irritating and time-consuming.
Close on your commercial property with confidence and convenience by choosing your mobile notary through BNN Services.
Commercial real estate closings require many signatures and have lots of moving parts. We'll help you ensure and attest to the specifics of your closing, ensure that everyone who needs to be present is identified and that they sign wherever they need to.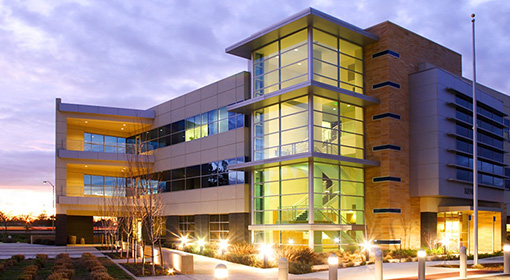 At BNN Services, we offer real estate notary services you can access online at your leisure.
Since 2008, the professionals at BNN Services have taken full advantage of modern technology to create a massive network of mobile notaries who are ready to help you achieve your goals.
We offer objective witnesses who can help you protect yourself legally and financially in the future.
Get in touch with our team today to learn more about our processes, as well as how we can help you.