It's More Than a Transaction
The funding and what comes from that funding is what matters most, whether it's for a college education, building or purchasing a new house or consolidating debt. The principals and the agents at Bilingual Notary Network never forget the pivotal role we play in these momentous decisions.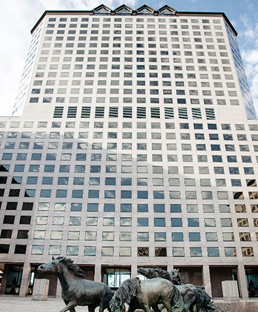 The BNN Services Difference
To find the right signing agent for the job and to ensure there are no knowledge gaps, language barriers, or missing credentials, our process begins with a careful assessment of the order, the client, and the product being transacted.
Your signing deserves an agent that's knowledgeable, prepared, confident, and eager to answer questions to make the transactional an exceptional experience for all.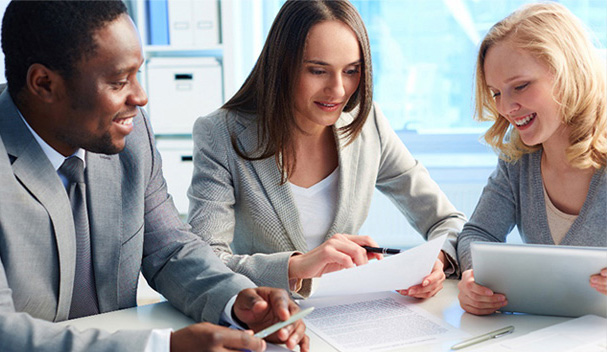 To ensure the signing moves forward free of delays, we employ a high-touch customer service process, "touching" each and every file 8 or 9 times to move the signing forward free of delays.
That means confirming that documents have been received, that the signing agent will be at the appointment on time, that they've arrived, and that the documents were delivered to the client on schedule and more.