Rediscovering a Lost Art
During their 50 years of combined experience in the mortgage banking industry, Madeline and David Ricci saw process breakdowns at the point of closing that threatened transactions and caused delays. They lost clients due to avoidable mishaps at the signing. Most of all, they saw an industry that had lost focus on what they believed mattered most, the people behind the loans.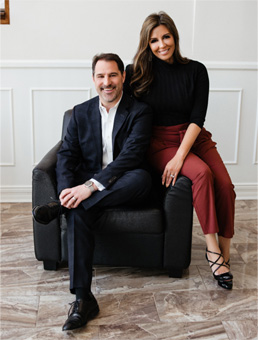 Meet Madeline and David Ricci
Between them, they have over 50 years of mortgage banking experience at top ten organizations, Madeline as a sales leader in originations, servicing and REO and David in leadership roles ranging from originations, operations and servicing to specialty areas in construction, renovation, and reverse mortgage lending.
You name it, they've done it.
Both experienced firsthand the process breakdowns at the point of closing that routinely threatened transactions and left consumers with negative experiences.
Sometimes it was a lack of education on the consumer side before the closing — they wouldn't bring the required funds or wouldn't know what they were signing. Other times the knowledge gap lay with the signing agent assigned to the transaction. Sometimes the agent didn't even speak the same language as the signer.
So they decided to do something about it themselves and started Bilingual Notary Network.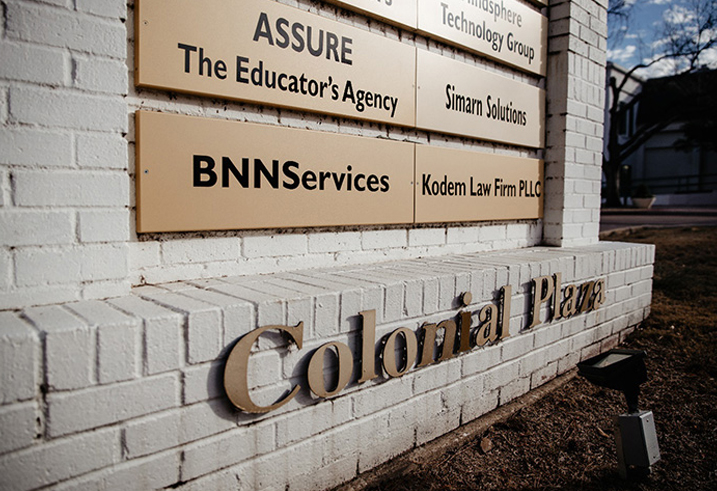 What Makes BNN Services Different
BNN Services promotes a high-touch customer service process. On average BNN Services "touches" each and every file 8 or 9 times to ensure the process moves forward free of delays. That's why we've completed over 250,000 signings in all 51 jurisdictions and maintained a closing ratio of 96 percent.
Our process looks like this
First we assess the order, the client, and the product being transacted in order to find the right agent for the job — by which we mean making sure the agent:
Can accommodate the signers schedule and has enough time between appointments so the signer can complete the signing at their own pace and not feel rushed through the process
Has experience with the type of transaction that is being executed
Has the proper credentials and certifications for the job
Speaks the same language as the signer
Next, we make sure the documents were received by the signing agent, confirm that the signing agent will be at the appointment on time, confirm when they arrive at the appointment, confirm that there were no issues, and confirm that the documents were delivered to the client on schedule.
The end result is easier and more convenient signings and "transactions" that feel more like celebrations.
Because in the end, it's the funding that matters most, whether it's for a college loan, purchase or construction of a new home, paying off bills or college education. We never forget the important role we play to make sure they have a great experience!